Posts: 2461
Joined: April 7th, 2015, 7:33 pm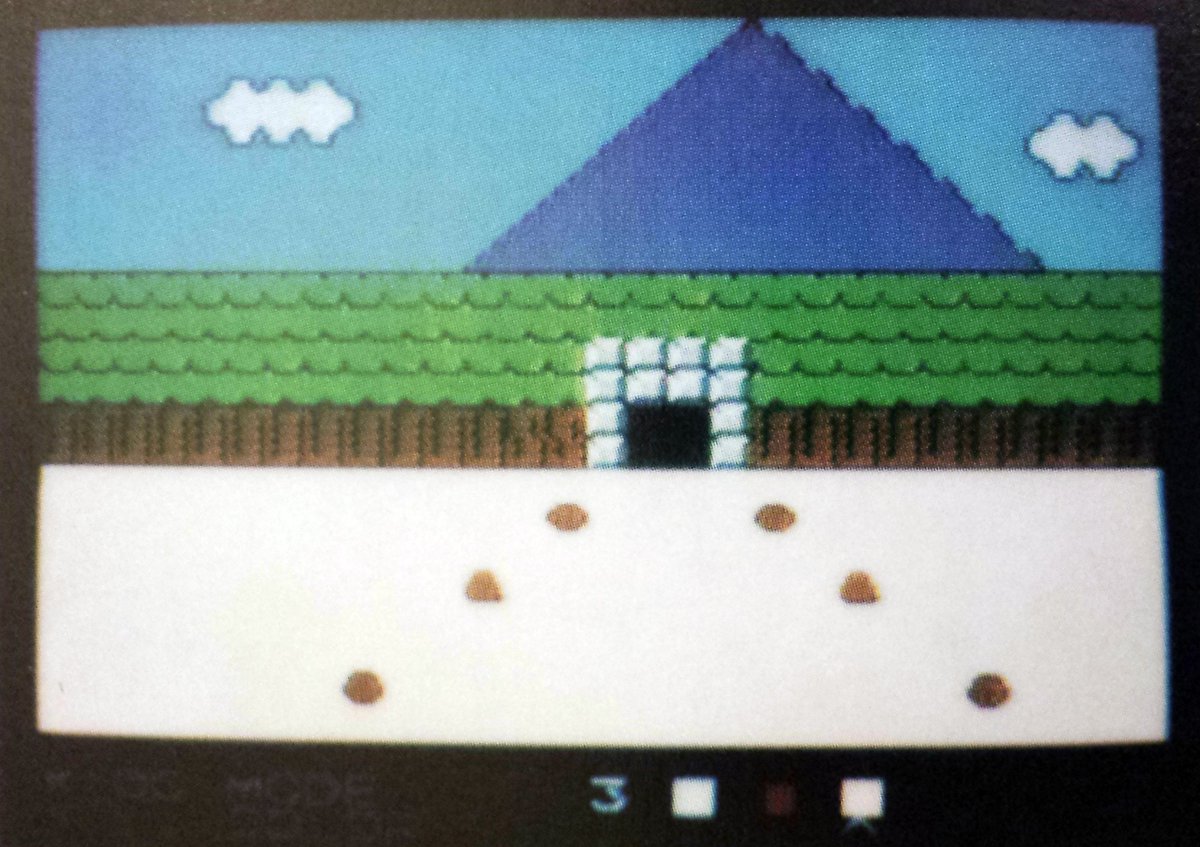 A recently released screenshot during early development of NES Legend of Zelda. This is from Hyrule Encyclopedia, released in Japan.
---
Posts: 705
Joined: August 6th, 2015, 7:42 am
Wow thats pretty cool, love stuff like this. Would be really cool to play, or at least see gameplay from whatever this stage in development was.
---
Posts: 381
Joined: April 23rd, 2016, 8:04 am
---
Posts: 44
Joined: April 22nd, 2015, 9:11 pm
---
---