It's been about three months since Elden Ring released, and after all this time I think I've come to a unpleasant realization.
I don't really like it.
As a huge fan of Dark Souls, and this essentially being Dark Souls with a much, much bigger scope, I was shocked by this. But frankly, I just don't think the open world sandbox design fits well with the mechanics that were ported over almost completely from Dark Souls. Dark Souls had a big world with plenty of places to explore, but its linearity meant that no matter where you went you'd always find something important. It was flexible, but focused at the same time. With a map as gigantic as Elden Ring's, you lose that. Sure, there are plenty of places to discover and things to do in Elden Ring, but they're separated by massive swaths of nothing. There are enemies to fight, yes, but without the masterfully crafted levels that Dark Souls placed them they're much less memorable.
Secondly, the boss fights are way too hard. Dark Souls has always been challenging, but there's a line where difficulty stops being fun and starts feeling like the developers are screwing with you. The bosses in Elden Ring are designed to be as unfair as possible. Dodging doesn't work like it should because bosses will make a complete 180 degree turn so that the attack still hits you. Even if you manage to get out of the way, you'll often have to dodge five or six more times because bosses never just attack once--they will juggle you with combos that would make a Street Fighter champion envious. Margit, the first story boss most players will run into, is as hard as most late game Dark Souls bosses.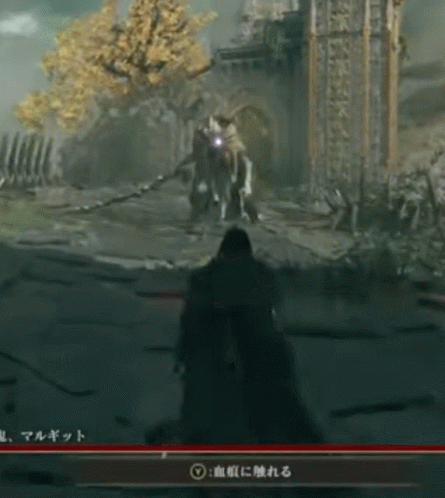 And on top of that, some bosses are so confusingly built that following their movements to recognize their patterns is nearly impossible. Godrick (the second story boss you'll encounter) in particular is guilty of this, and the fact that he can attack fron any angle means you can't damage him without being taking damage yourself.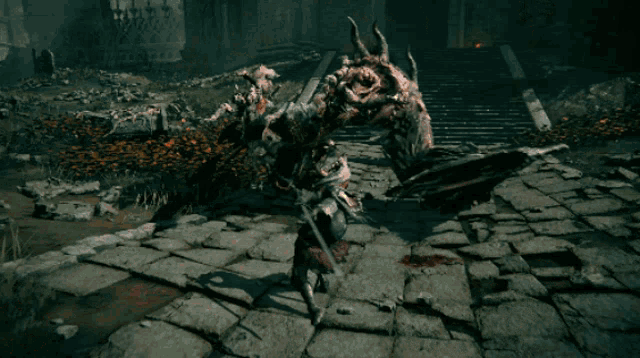 Elden Ring isn't a bad game, but it has the misfortune of having to be compared to the games that came before it. There's still fun to be had, it's just buried under too much poor design to be worth digging up for most people. I'm definitely not done playing it, but it's never going to hold a special place for me like Dark Souls does.