Holy cow! That's about what Harry Caray would say about this game. When I was a kid playing Hardball III (1992) on the PC, I remember imagining what the ultimate baseball game would be like. Of course, at the time, the technology wasn't available. Well, now it is, that technology is the Playstation 4, and that game is MLB 15: The Show.
The one thing that jumps out at me is the lighting in the game; it is phenomenal. It's the same lighting you remember in the bleachers with Cub fans falling over drunk. They have this new thing where the lighting changes as the season goes on; the field gets covered in shadows sooner in September and October than it does in June or July. They even have the sun position different during those months, as it is in real life. The level of detail is just phenomenal. In years past, they didn't have day to evening transitions, and the game looked like it was being played later than the indicated time. Well, let me tell you, 1:20 looks like 1:20 now, as does 4, 7, and everything in between. In fact, I heard that if a game goes long enough, you'll even see the sun rise the next morning. Never seen that in real life, but good to know it's there, as this game reaches the next level of realism.
That's good, because the atmosphere of baseball games plays a huge part. It brings back memories of being a kid, coming home from school around 3:30 to catch the last few innings of the Cubs game, seeing home plate covered in shadow while Greg Maddux mows down the last of the Cubs hitters (If only Larry Himes would have offered him $500,000 more). They even made improvements to the weather, as the rain looks more realistic than ever. Gone are the big fat Amazon raindrops, replaced by more realistic looking smaller raindrops that you can barely tell are there. Just like real life.
If you're going to pay attention to details like that, you'd better have everything else all squared away. Well, MLB 15: The Show certainly does. This is no huge stereo and nice rims on a hunk of junk car. The graphics themselves have been improved, and they added a couple nice simpler modes of batting. I found myself going back to what I was using last year, but I'm only one person. The physics are improved, as line drives now sink and dip like they do in real life, and you don't find your hard smashed line drives hanging in the air only to be caught as much as you did in 14. Modest improvements have been made to the announcers, but the crowd reacts nicely now.
The wait for this game was killing me. Time moved by like a snail before this game came out. Here are some screenshots and a gameplay video:
This one is in the late innings of a 4 pm start game. No, that's not real life, that's the video game.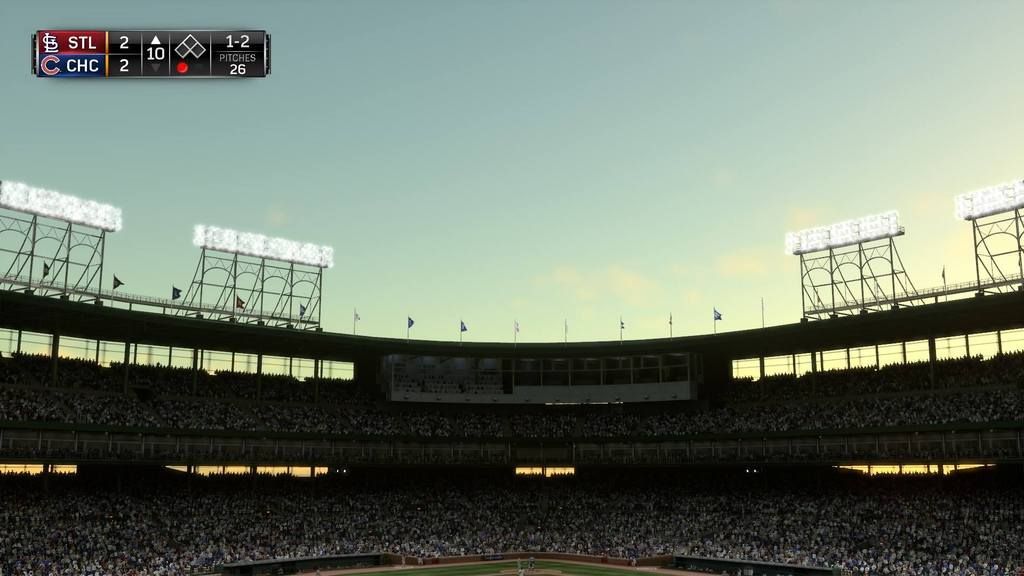 This was in the 7th inning of that same game: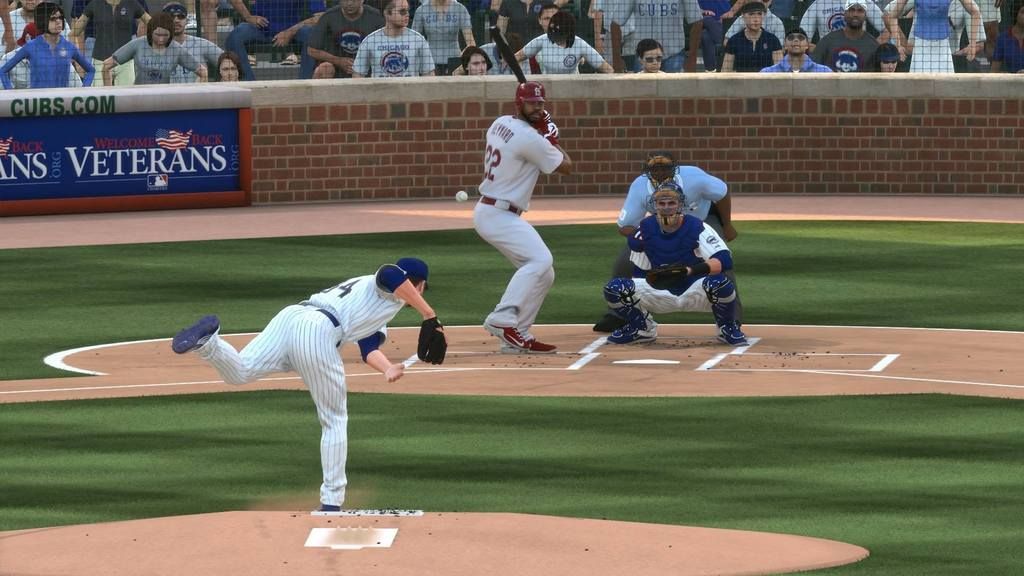 I think this was in the 11th: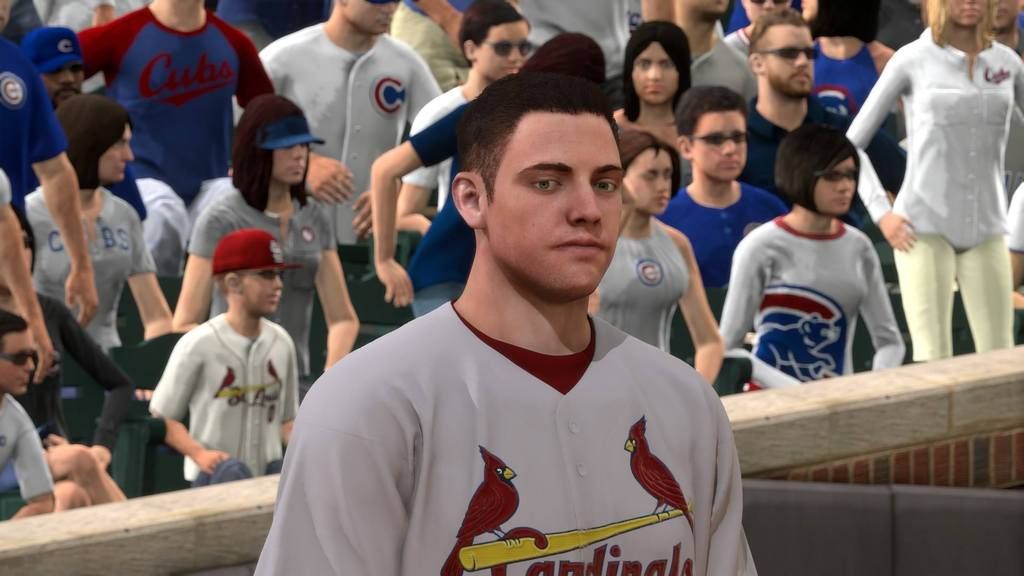 Gotta show the Bronx Bombers:
Finally, here's some gameplay between the Yankees/Tigers:
[video]http://www.dailymotion.com/video/x2lbki3_mlb-15-the-show-yankees-vs-tigers_videogames[/video]
Just phenomenal. I love living in 2015.