Posts: 52
Joined: April 11th, 2015, 6:05 am
Check out the Microsoft Kinect in the background of Roger Goodell's basement as he announces the NFL Draft.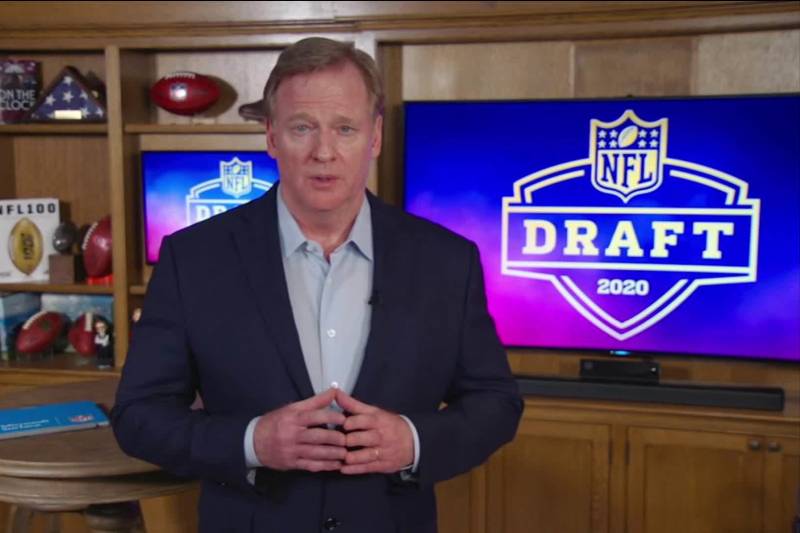 ---
Site Admin
Posts: 13595
Joined: April 1st, 2015, 7:23 pm
I bet Roger really cuts the rug in that room to Dance Central 2019!
---
Posts: 78
Joined: December 22nd, 2019, 9:33 am
I can't wait to see if Bettman's gonna do something similar for the NHL Draft. Although I imagine his will be filled with things he
thinks
are cool.
---
---