Last week we took our daughter to Disney World and stayed at the Art of Animation resort. She loved the swimming pool but cried like crazy when we had to leave the arcade!
She's only 3. I've intentionally held off on playing games in front of her as she can't understand the controls yet. But, at the arcade she had a blast checking out all the sit down racers and shooting games. I'd no sooner get a game going then she'd be off looking at something else.
Did you guys know there was a new Space Invaders? It's an awesome, giant screened, light gun affair.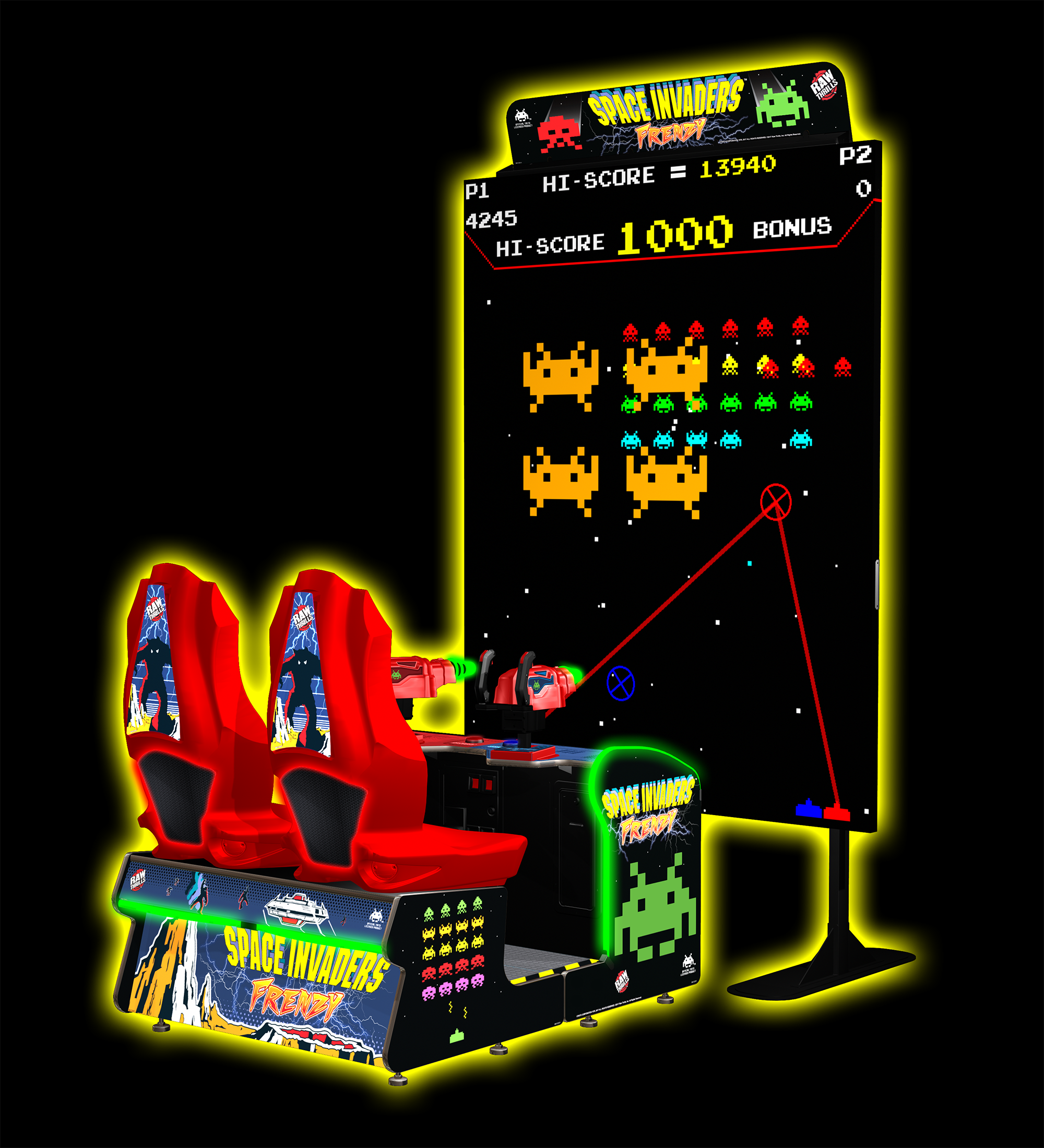 They also had a giant screened Pac-Man that looked like a lot of fun.
And even a new Cruisin' game.
If I can figure out how to upload pictures I'll do that instead of linking to a few pictures. If you're ever in the Orlando area I can certainly recommend the arcade at the Art of Animation resort.
Anyone else try these games or have other new arcade games they've found recently they want to share?