What are your guys favorite console gen graphic leaps. Screenshots/videos are welcomed.
Final Fantasy Adventure Game Boy
vs
Secret of Mana SNES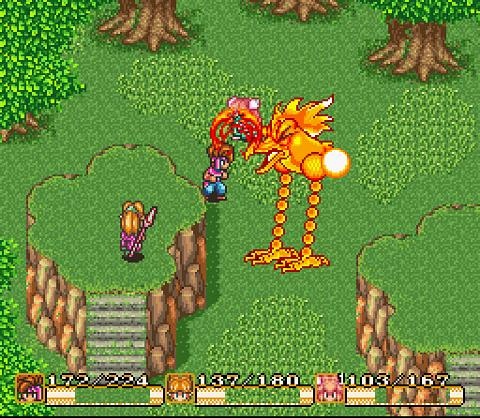 Mega Man Powered Up PSP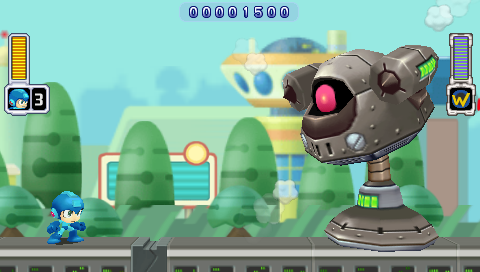 vs
Mega Man 11 Switch
Soul Calibur Arcade Namco System 12 PS1 upgrade base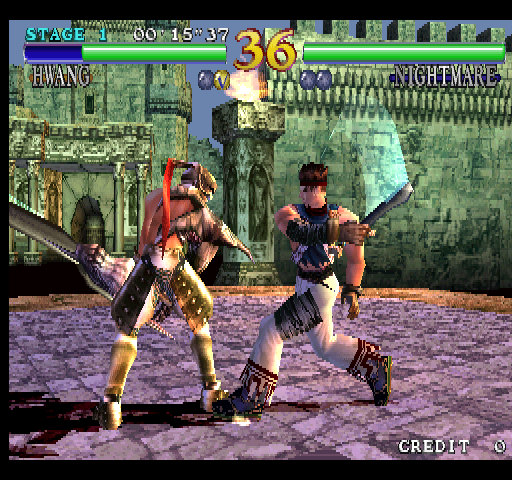 vs
Soul Calibur Sega Dreamcast
My Hero Academia: Battle for All 3DS (Japan only)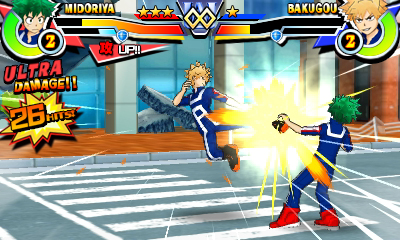 vs
My Hero: One's Justice Switch (Unreal Engine 4 powered game)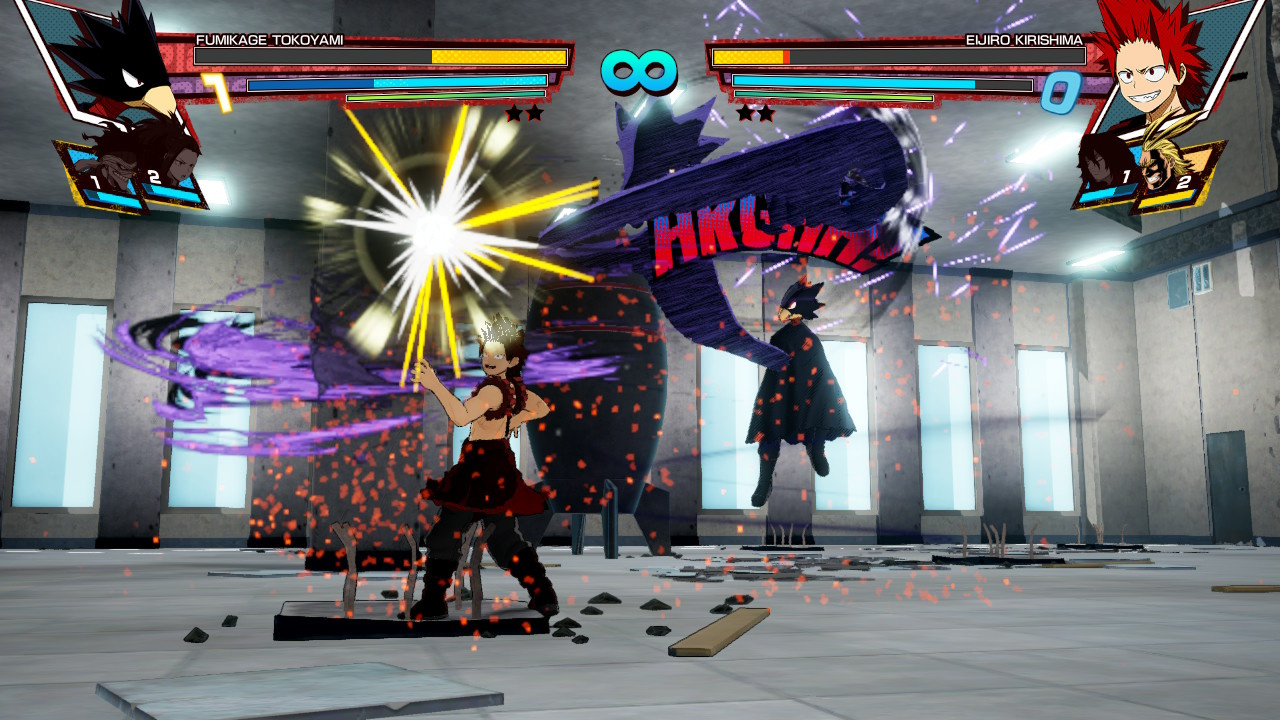 Klonoa PS1
vs
Klonoa Wii
Super Mario 3D World Wii U
vs
Super Mario Odyssey Switch
Kingdom Hearts II PS2
vs
Kingdom Hearts III PS4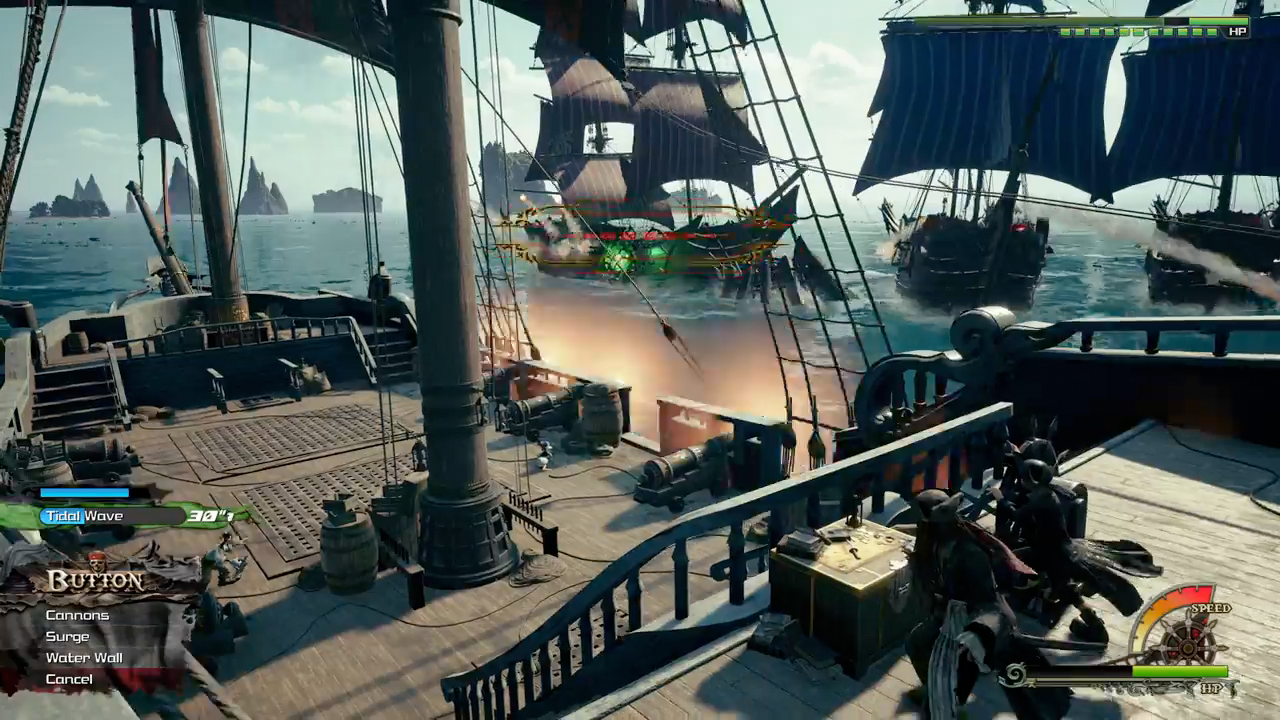 Uncharted 3 PS3 vs Uncharted 4 PS4
These examples are a huge night and day leap unlike the cross gen/handheld stuff below which look rather identical by comparison
Destiny
Watch Dogs
Battlefield 4
Call of Duty Advanced Warfare
LittleBigPlanet 3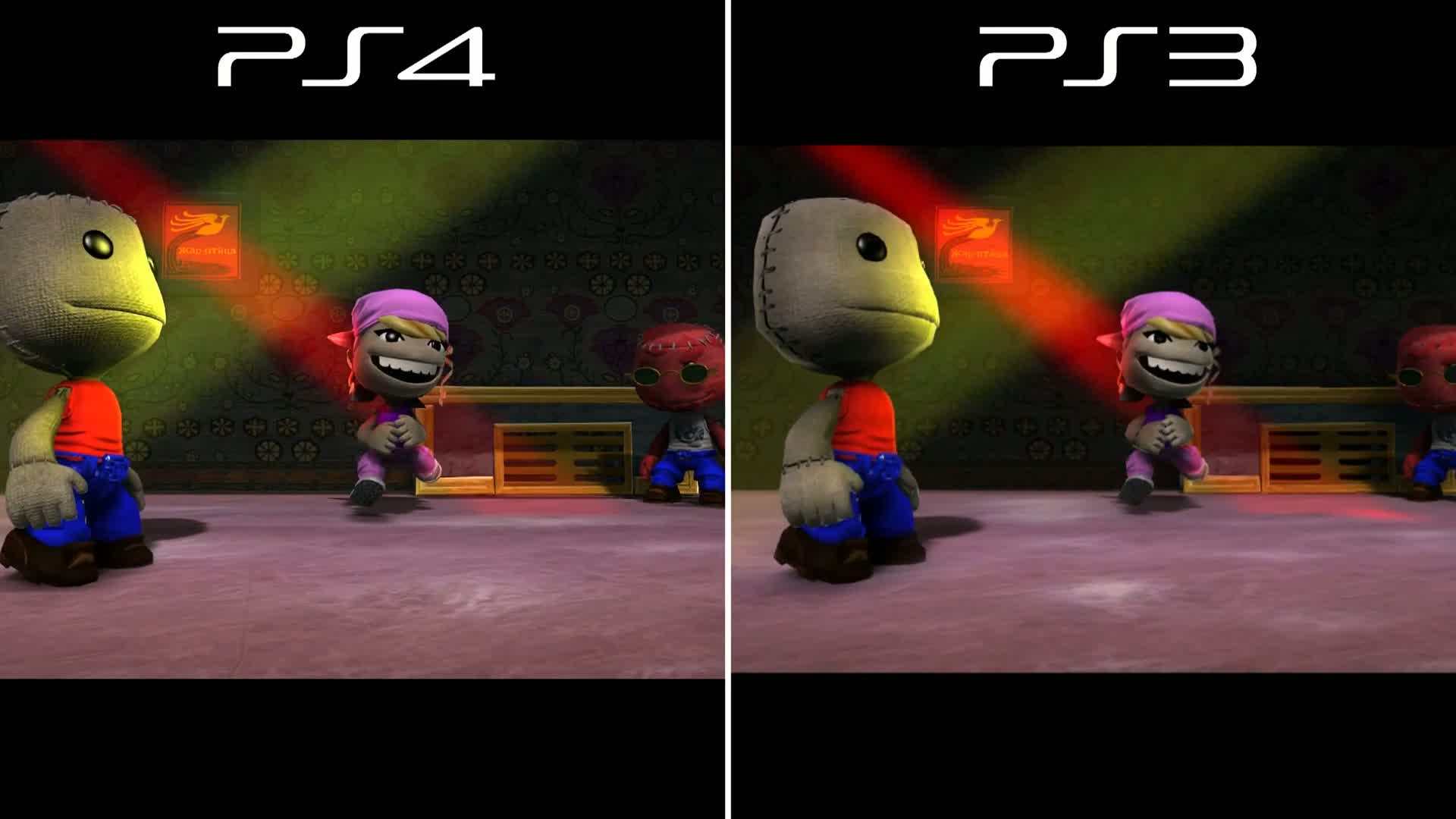 Alien: Isolation
The Evil Within
Rise of the Tomb Raider
Secret of Mana Remake
Metal Gear Solid V
Star Ocean: Integrity and Faithlessness
Tales of Berseria
PS3
PS4
Far Cry 4
Super Smash Bros. 2014 aka 4 aka for 3DS vs Wii U.
Valkyria Revolution
Vita
PS4
Senran Kagura: Estival Versus (NSFW link)
https://i.ytimg.com/vi/xMZtTNlmdd8/maxresdefault.jpg
Dragon Age Inquisition
That nothing by comparison.
Now it your guys turn if you have better screenshots for the games I have shown please link them so I can replace them ok.