After seeing this on every single
Best PS3 RPGs EVARRRRR
list, when I saw it for $15 at Gamestop I knew I had to get it. And it's...well, it's Persona in a magical steampunk fantasy setting.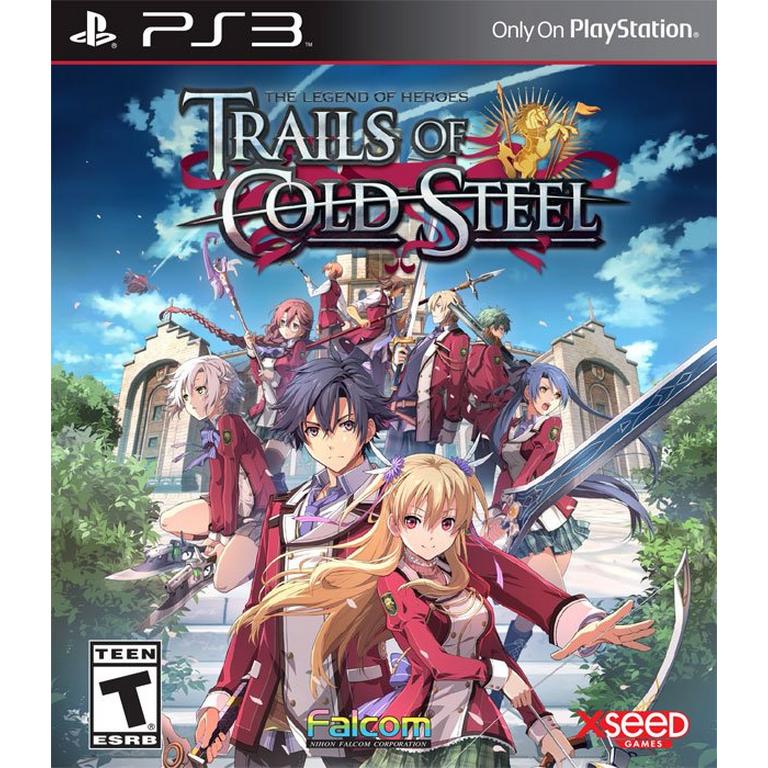 You're a teenager starting the year at a new high school, you attend classes during the day, and form a group of friends that you spend your free time getting to know better to improve various stats. I've played about three hours, and I honestly can't tell you what the story is supposed to be. Persona might be a slow burn, but at least it doesn't waste time getting you up to speed on the plot. All I've been doing here is talking to people and running errands around the school.
I do like the combat, though. It's turn based, but you can move around the arena to better strategize, making it feel kind of like a mix between Persona and Final Fantasy Tactics. I especially like how attacks can hit multiple enemies if you line yourself up right.
Bottom line: It took me forever to actually start enjoying Persona, so I'm not going to stop playing yet. However, the world, characters, and apparent lack of plot haven't done a lot to grab me so far.