A weird-looking console can definitely catch eyes, but it can also repel potential buyers.
Here are, IMO, some of the oddest-looking ones.
Coleco Telstar:
Gakken Compact Vision TV Boy: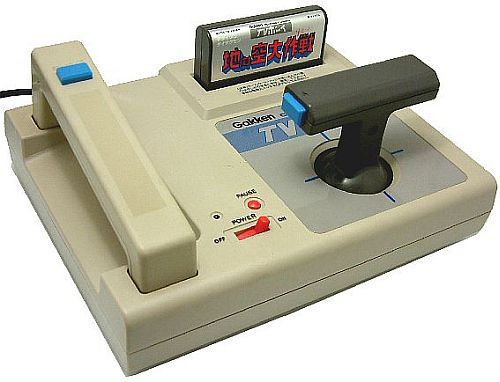 My Vision:
Some of the Daewoo Zemmix models (like, for example):
Viewmaster Interactivevision:
And finally, some that were just plain ugly.
Atari XEGS: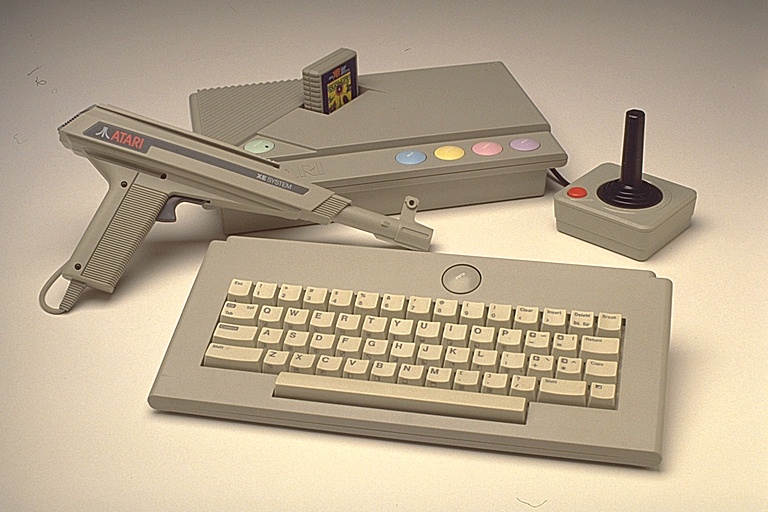 Magnavox Odyssey 3:
Socrates:
Fairchild Channel F:
You'll notice that most of these consoles are incredibly obscure. This is most likely because their design repelled most consumers.
With that said, what do
you
feel are the weirdest-looking or most unattractive game consoles?